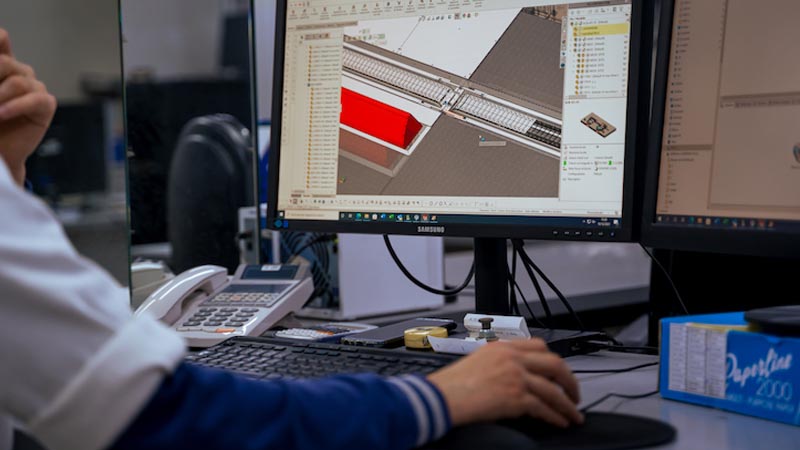 step 1
MECHANICAL DESIGN
---
The Mechanical Technical Office is composed of a team of highly specialized technicians, who work on 2/3D CAD stations and design machines and plants with high added value.
The traceability, even after years, of the design units and therefore of the spare parts, allows the customer to always obtain punctual and satisfactory answers.
step 2
ELECTRICAL DESIGN AND SOFTWARE
---
The Electronic Technical Office is made up of a large group of professionals who know the languages and who are constantly trained and updated on products and new technologies. In U.T.E. hardware projects are carried out, software projects on PLC, robotics programs are integrated, plant supervisors with PCs are also set up.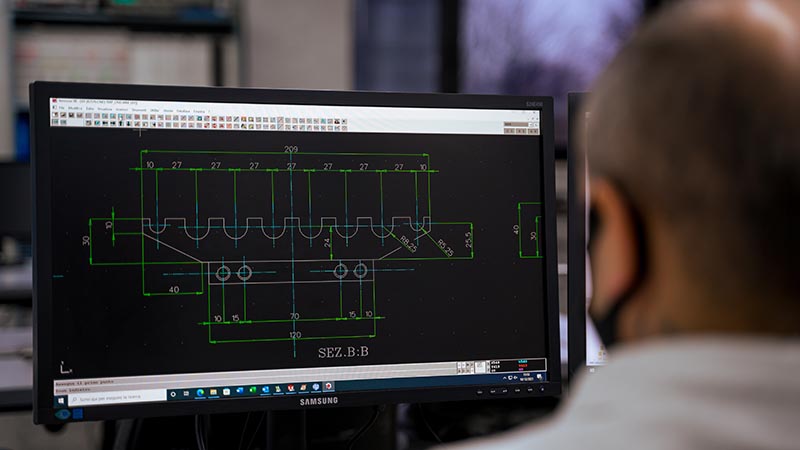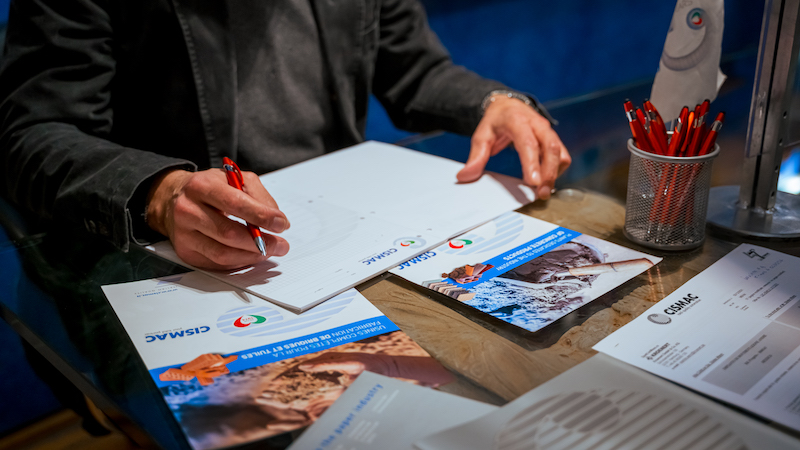 step 3
WORLDWIDE SALES
---
A team made up of serious salespeople, committed and able to make possible and achievable your aspirations as an entrepreneur, who for their business wants the best in terms of automation of manufacturing processes and product improvement. The name of all this is called "custom", that is unique and exclusive systems and services for your needs all over the world.
step 4
CONSTRUCTION AND TESTING
---
Carpenters, electricians, hydraulic technicians, machine tool workers in special work areas and warehouse workers make up the qualified operating units of a structured, well-organized workshop, equipped with an automatic vertical warehouse complete with raw materials, semi-finished products and sales. From the Cismac workshop come out machines tested "in white" and mounted twice, before and after painting, to guarantee a perfect assembly.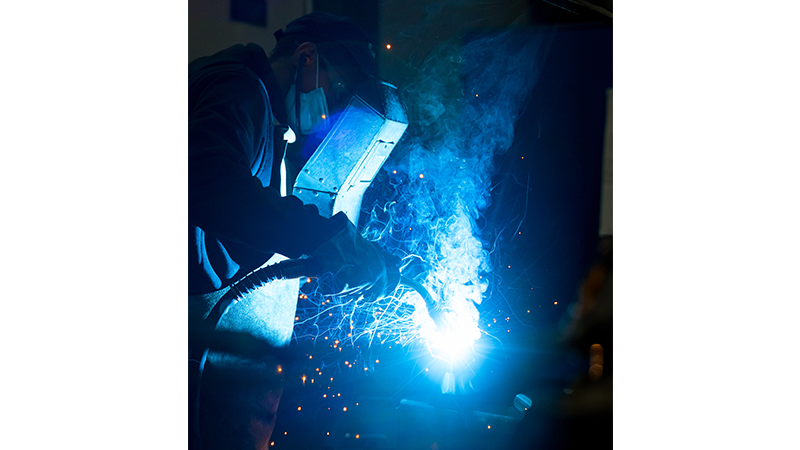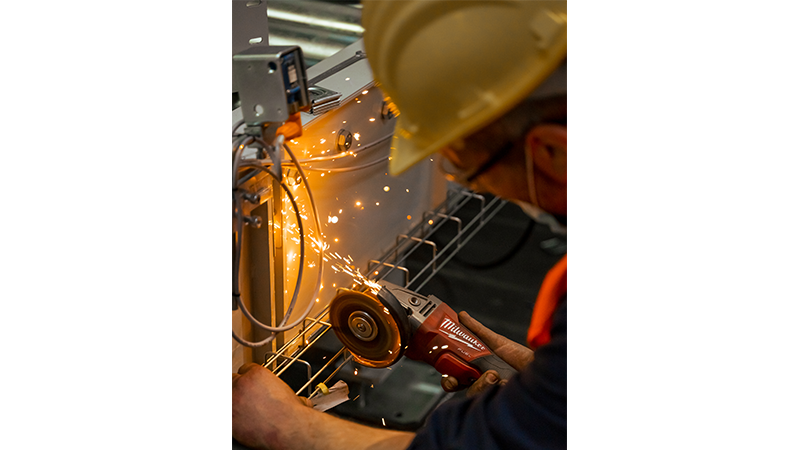 step 5
INSTALLATION AND START-UP
---
Cismac guarantees assistance for the assembly of mechanical parts and for electronic assembly. Properly trained technicians complete and start the software of the machines while the tester provides the necessary checks and final testing.
step 6
ASSISTANCE AND SPARE PARTS
---
Cismac is able to offer an accurate and punctual spare parts supply service: our fully automated vertical storage warehouse, integrated and managed by a central computerized system allows us to know in real time the availability of the required component.
Telephone support is constant; the advice of the technician is guaranteed in the Community environment within 24 hours; in non-EU and intercontinental within 48 hours.
Cismac also provides telematic assistance in every part of the world.