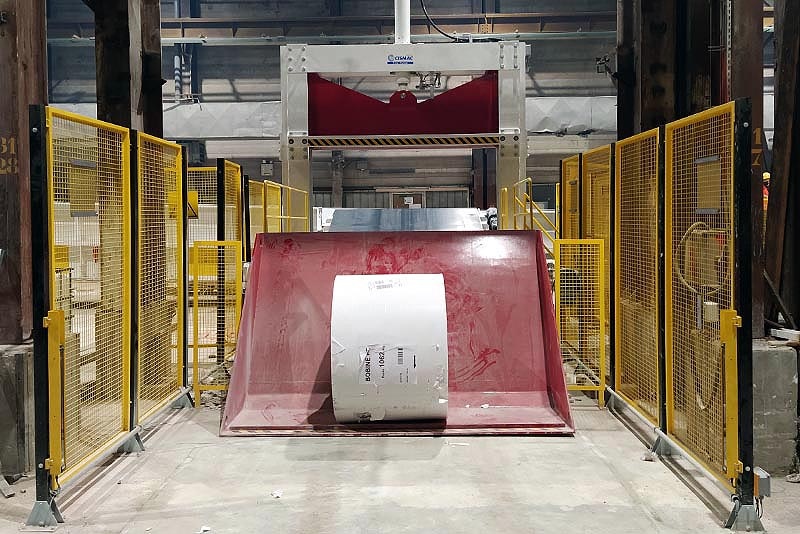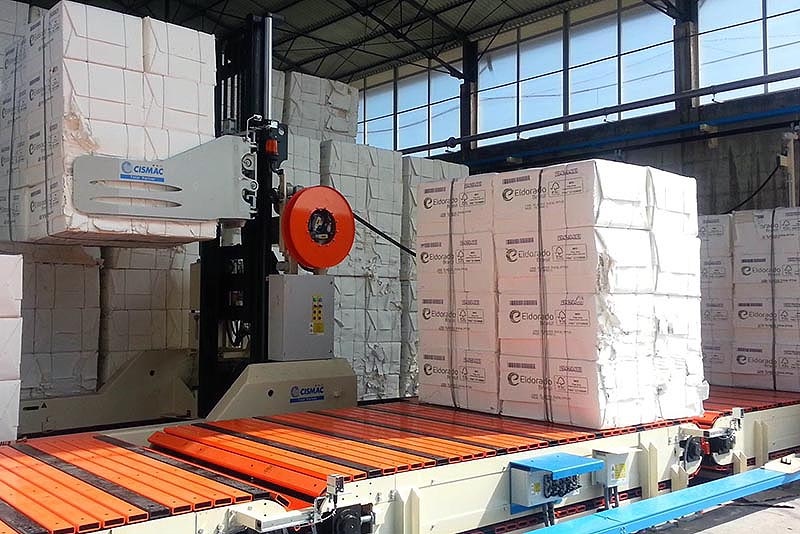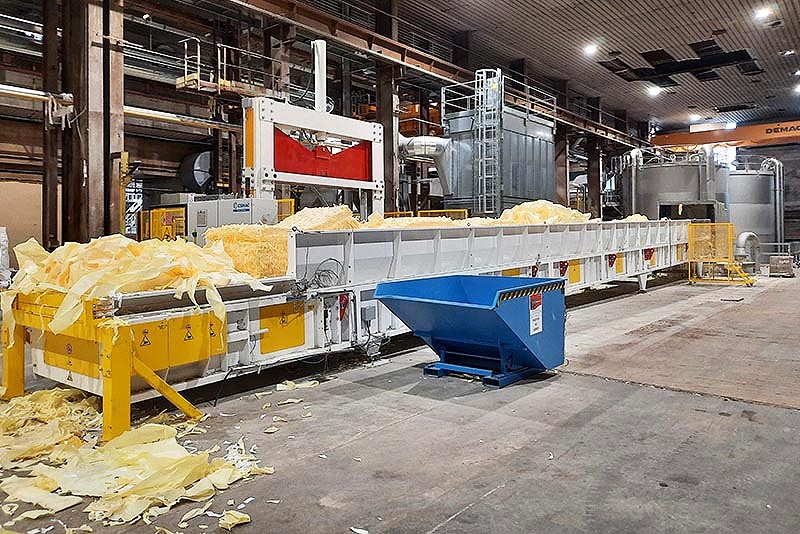 RAW MATERIALS AREA
---
We are able to offer you a wide range of solutions for the handling and packaging of paper starting from the storage and transport of raw materials (cellulose, paper, leafs, etc.).
We can supply systems and equipment for:
Storage;
Sorting;
Pulper load;
Cutting and extraction of wires;
Weighing.
COIL HANDLING
---
Realizziamo un'ampia gamma di soluzioni per la movimentazione di bobine di diverso materiale come:
Paper;
Cardboard;
Tissue.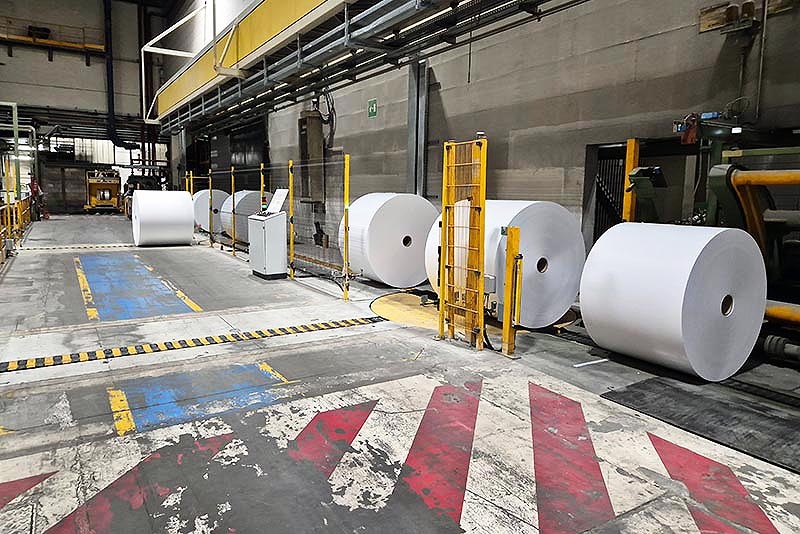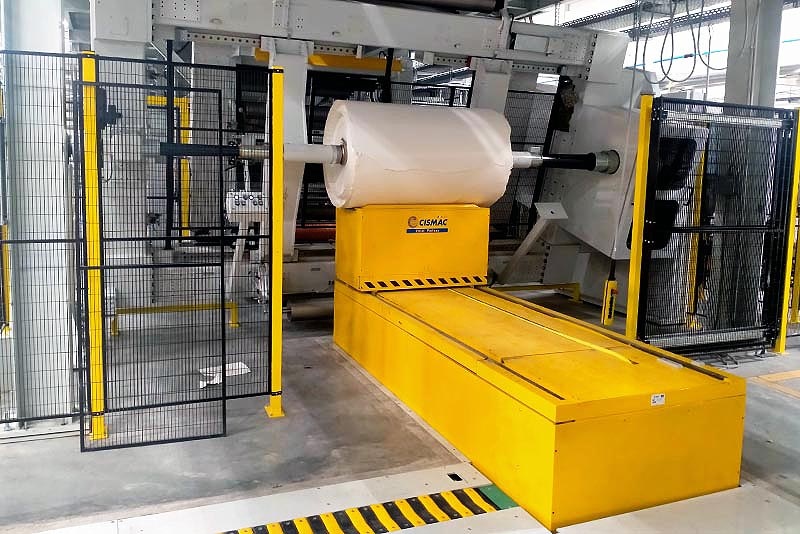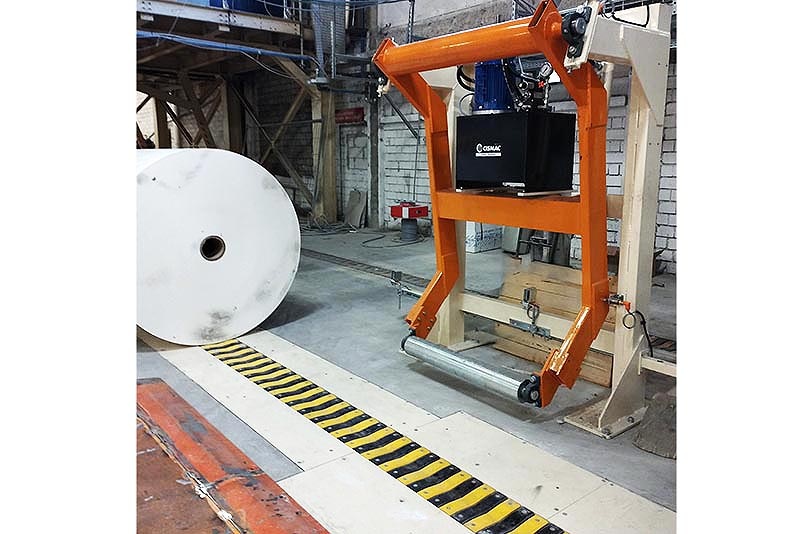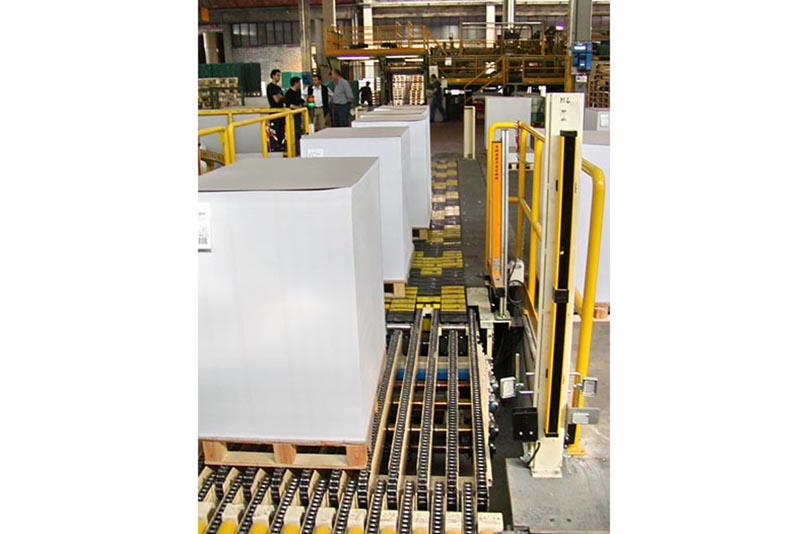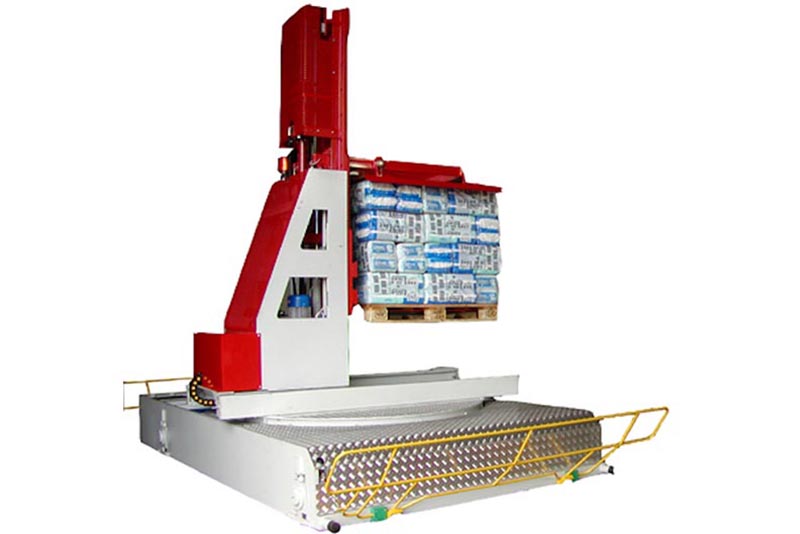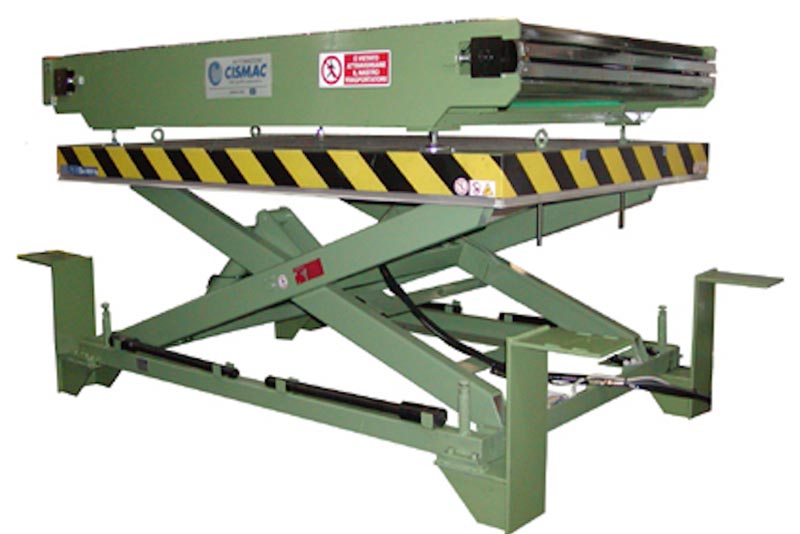 Pallet handling
---
Our range of pallet handling solutions consists of:
Roller shutter transport;
Roller conveyors;
Pallet dough sheeters;
Voice actors;
Tippers;
Shuttles and Specials.
PACKAGING
---
We design and manufacture solutions for paper packaging such as:
Wrapping systems
Special protection applicators;
Specialized robots;
Marking systems;
Labelling systems.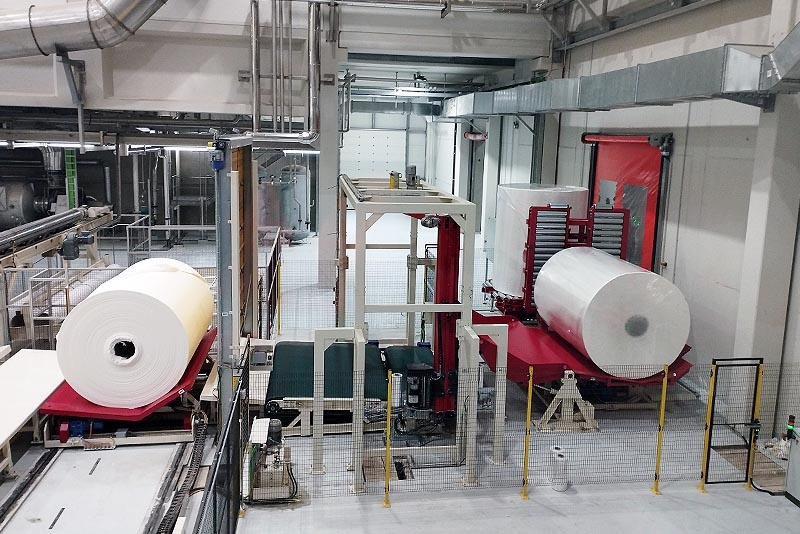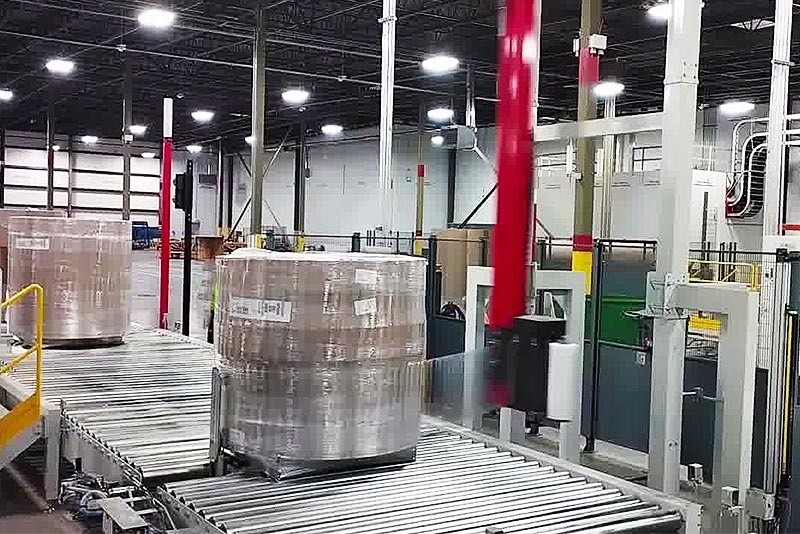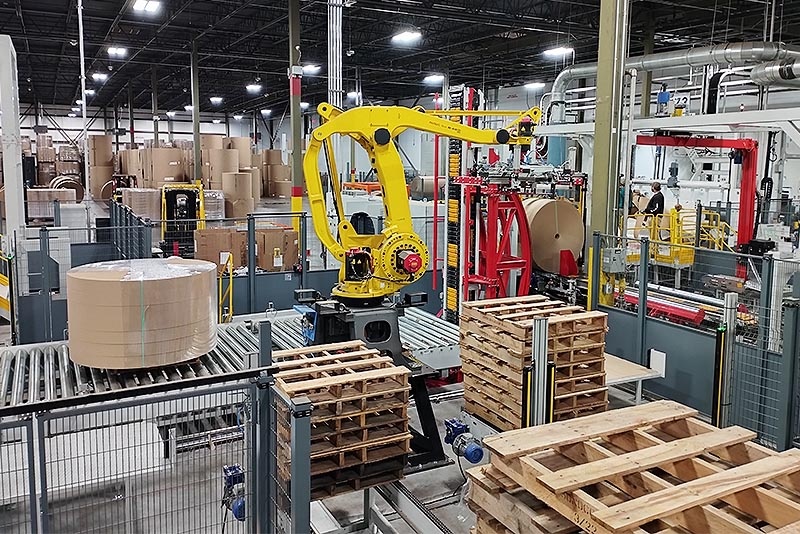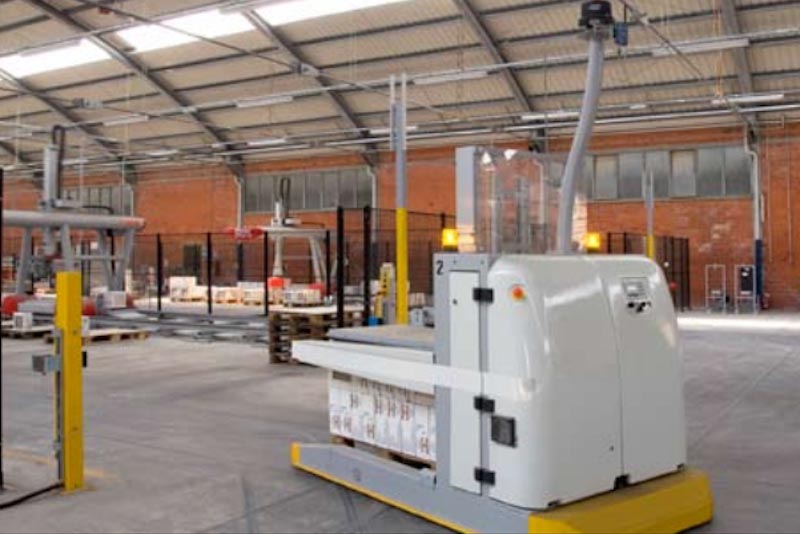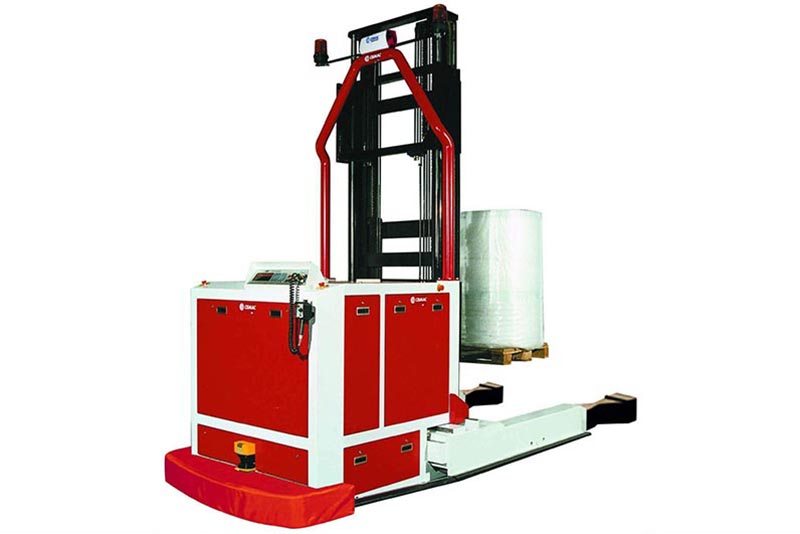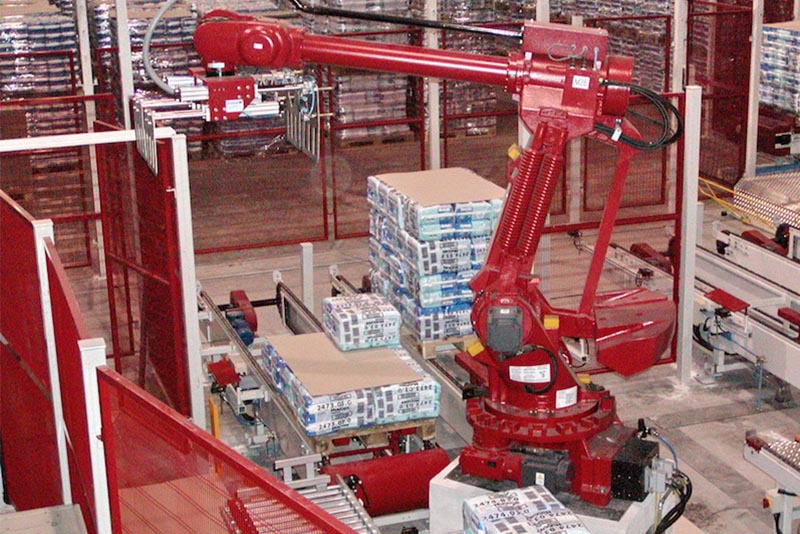 ROBOTICS AND LGV – AGV
---
Through anthropomorphic robots and fully automated systems we can create solutions for the storage of the finished product for different sectors, such as:
Non-woven industry;
Cardboard sector;
Tissue sector;
Converting;
And many more, contact us for more information.